|BUBBLE WASH + refill|
▪

BUBBLE WASH with

foaming dispenser 500ml *1pc

▪

BUBBLE WASH refill

500ml *1pc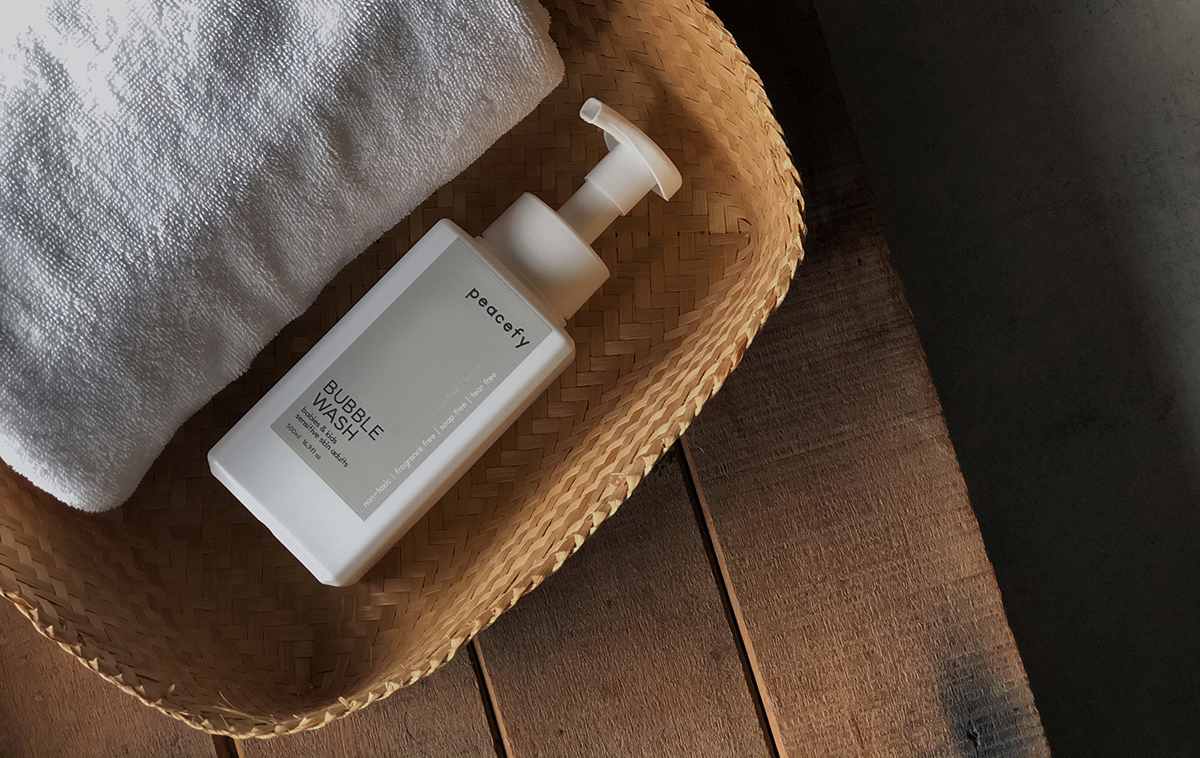 Description
Our all purpose face, body, and hair Bubble Wash is designed to be non-toxic, tear-free, fragrance-free, soap-free and hypoallergenic. With just 8 ingredients (other than water), the dense and silky foam is gentle on you and your baby's skin, providing a purifying cleansing experience while maintaining your skin's natural moisture.
GENTLE and SAFE for BABIES, NURSING MOTHERS, PREGNANCY, and SENSITIVE SKIN ADULTS.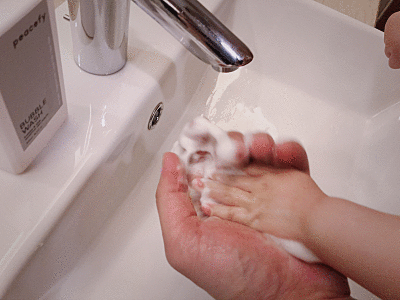 Our foam pump uses an external spring design, meaning the metal components will never be in contact with our liquid, resulting in a longer lasting pump that can be re-used over and over. So save the pump to re-use with our refill bottles.
Perfected by skin care experts and SGS Laboratory Proven.
We NEVER add any:
fossil fuel derived surfactants, sulfates, phosphate, parabens, dimethicone, formaldehyde, plasticizer, soap, alcohol, synthetic fragrance, synthetic colors, heavy metals, mineral oil, essential oils, or any type of thickeners.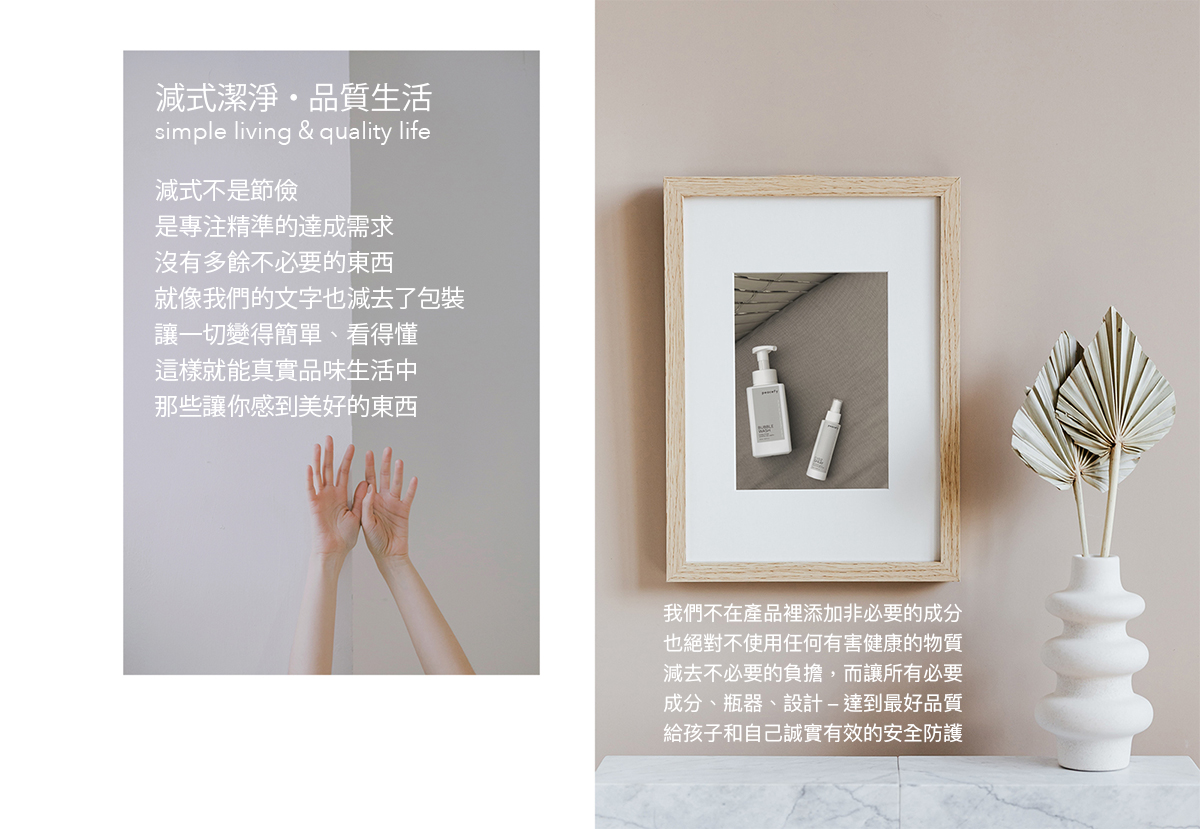 How to use
Wet hair and skin with fresh water, apply a small amount in your palms and massage over your skin into a lather, then rinse skin thoroughly with fresh water.
Dosage
Press once for washing hands and face, press 1-3 times for full body wash.
Ingredients
Aqua, Decyl Glucoside, Cocamidopropyl Betaine, Glyceryl Glucoside, Disodium Cocoyl Glutamate, Honey Extract, Panthenol, Sodium Chloride, Potassium Sorbate
Proudly Made In Taiwan with Care and Love.